Locally owned –  Friendly –  Committed to service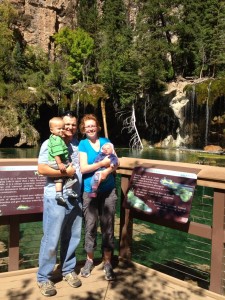 Maverick disposal is owned by Kelly and Annie Berndt.  We know what customers require, because we are customers ourselves. We were frustrated when companies made us sign contracts that automatically renewed. Then the prices rose each and every year. And fuel surcharges, don't get us started about fuel surcharges! Why can't a company offer a good service at a good, simple price?
Why do you need a term contract?
If the company does what it says, I have no reason no end service.
What if I have to move?
Would I have to continue paying for trash service at my old house?
How is that fair?
Service is not only a type of business, it's a commitment to take care of our customer. We want to do what we've promised day in and day out.
Your trash is the last thing you want to worry about. When our job is done right, you won't have to.
Thank you in advance for the opportunity to serve our community. We take great pride in our area and we look forward to working for you for years to come.